Windows Live Mail Potential Security Risk For Your Computer
If you're still using Windows Live Mail for email you may be at risk. Microsoft dropped support forWindows Live Mail earlier this year.
What does it mean for you? If you are using Windows LiveMail (WLM) on your computer or laptop (applies to Microsoft Windows users only), it will not vanish from the computer BUT Microsoft has stopped supporting it which means there are may besecurity holes which put the computer at risk.Icons of Windows Live Mail. To keep your computer or laptop safe and secure you must swap to a new, and secure, emailprogram.We'd suggest either Mozilla Thunderbird or Microsoft Outlook. By swapping to a program(application) that is being updated and kept secure it reduces the risk of a virus or malwareinfection. Otherwise viruses or malware may be able to get through these security holes and thenstart using your computer to send out bulk emails, steal contacts or passwords or a number ofother nasty things.
Practical Steps -The broad process to secure your system...
1. Download or install Thunderbird or Outlook (Outlook is a paid program, but Thunderbird is free)
2. Setup an email account (you need to know your email address, password, server details)
3. Import email from WLM into the new program. This can be tricky.
4. Import contacts. This is tricky also.
5. Check everything is working.
6. Uninstall Windows Live Mail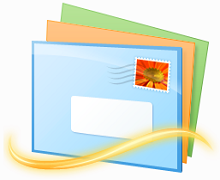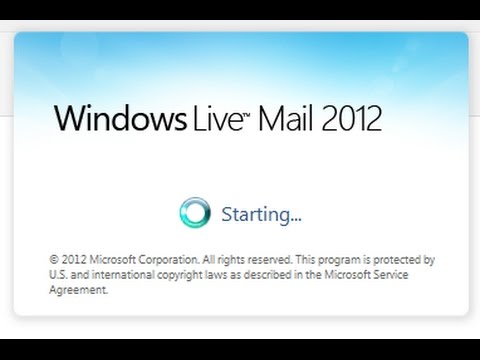 If you need help with this, Computer Help NZ (CHNZ) has a specialised process to help you withthis, so you don't lose emails or have too much disruption. We can usually get this done at your place or you can drop your computer off to us for repair. Costs depend on the number of emails and the difficulties in transferring (typically $64-$128. Call out, if required, is additional)
Call on 0800 FIX NOW, 0800 349 669Matthew, Sharron, Steve, Paul & RodgerComputer Help NZ 0800 FIX NOW