Fast Computer Repairs in Christchurch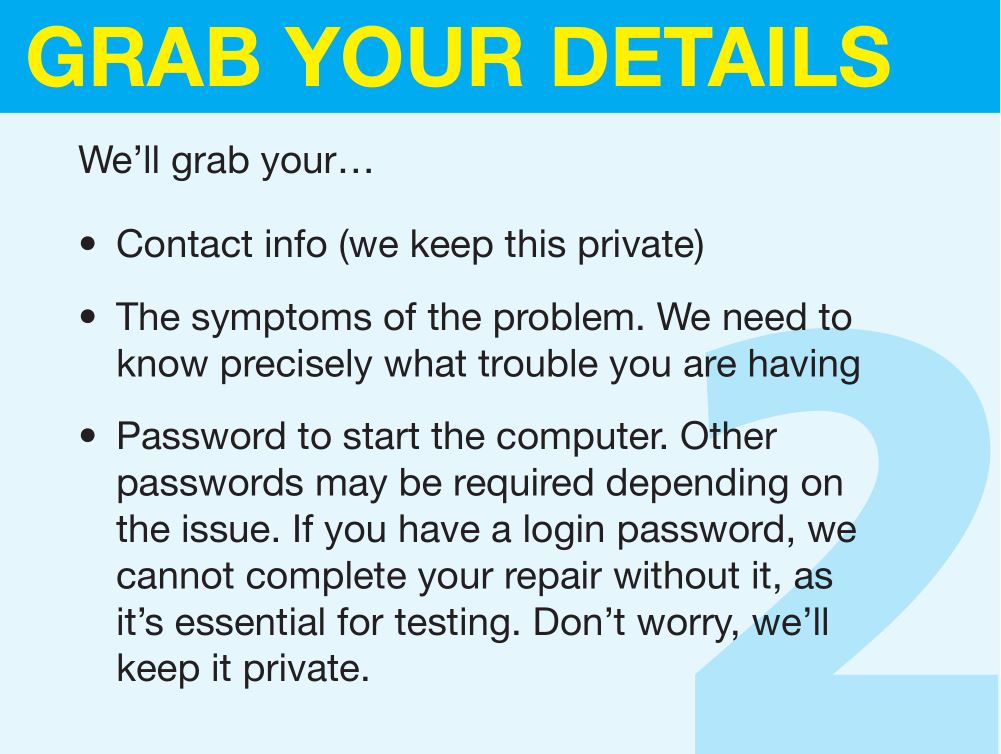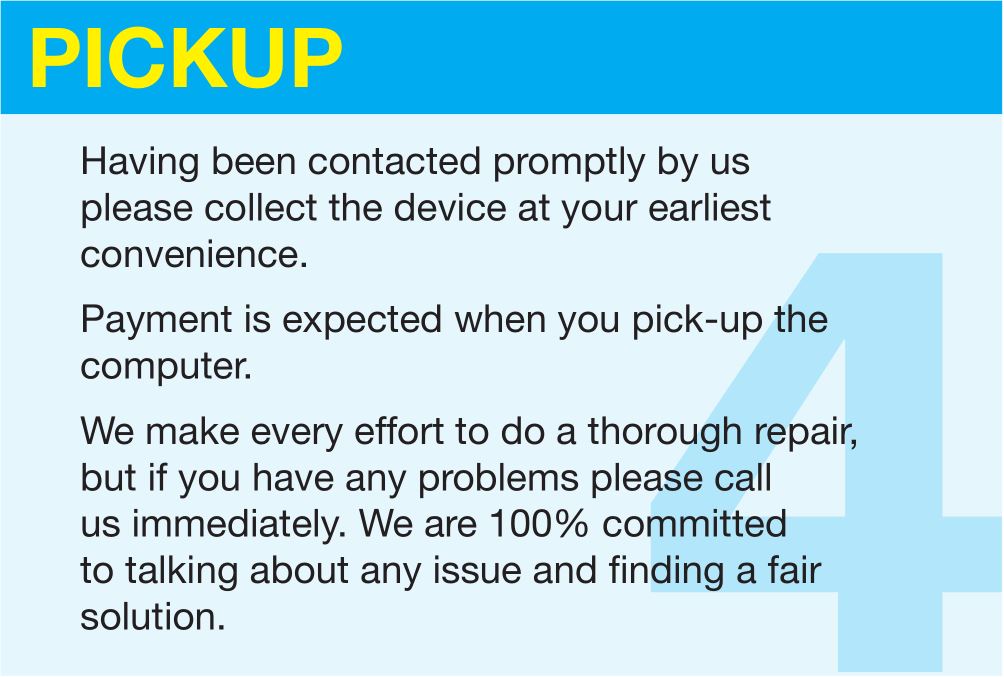 What You Can Expect From Computer Help NZ
A call or text you within FIVE minutes of your repair being completed. If we haven't contacted you yet, it isn't ready
Strive to complete your job in around 24 hours. BUT be aware that some jobs do take longer due to factors outside our control. For example, in the rare case, if your computer requires some parts that need to be sourced from overseas there may be a delay of days or weeks. The average repair time so far in 2021 was 7.4 hours (that's business hours)
We'll give every computer our unique 38 point check-up. The computer check-up covers and prevents many common issues and can save you a lot of pain and hassle.
We'll guarantee your repair for 3 months
What will it cost? It's difficult to give a quote first, but our average charge time, so far in 2021 is 1.05 hours (this is a very accurate number to indicate the average, we charge in rounded 15 mins blocks). Call out, if required, is additional.
Super Gold card discount of 10% off the labour (not parts or travel) for senior citizens. Please ask!
Discounts for Police, Fire-fighters and Armed Forces.
What Computer Help NZ Can Expect From You
Payment for your repair, quote or assessment on completion of the work. Quotes and assessments are NOT free. It takes time to assess a computer so rather than offering this service for free and charging you indirectly we prefer a more transparent approach.
Occasionally, you need time to make a decision but please get back to us quickly when we have repair options for you. Ideally within 24 hours.
Collect your computer promptly. Any device left at the workshop for more than 3 months will be disposed of. You can see our Abandoned Computer Policy here.
Don Mackenzie says...

"I can certainly recommend the service. Used these guys 3 times, and a quick efficient solution each time. Called out and fixed the last problem within half an hour."
URGENT Repairs!
Either call now to book us to come to your place OR just pop your computer, laptop or tablet in- in either case mention you need URGENT service.
If you want us to come to you, we will be there as soon as possible - often within an hour.
If you drop it to us, we will start on it immediately and give it top priority.
Any work done is charged in 15 minute blocks at $56 per block.
If you want us at your place there is an additional fee, for call-outs, of $70.
Even with this top priority, some jobs take time - but we will fix it as quick as it can possibly be fixed. We cannot guarantee a certain timeframe as there are many unknown factors that can cause delays. In some cases we may even suggest a workaround solution to get you going in the meantime.
Standard Repairs

Either call now 0800 349 669 to book us to come to your place OR just pop your computer (Windows, Apple, OSX, Android etc) in - we aim to get it finished within a day.
This is our standard service and no additional fee applies.
Some jobs take time, but we aim to do most repairs within a day. We consistently measure our success in this area. In fact, our average fix time so far in 2022 is 9.4 hours. So using the average, you could ring at 2pm to get a tech out, and they will have had it fixed by 2.30pm the next day. Of course, these are just averages! We do not guarantee a timeframe.
The workshop is open Monday to Friday 8.30 am - 7.00 pm and Saturday 10.00 am - 2.00 pm (new extended hours we're trying out)
Any work done is charged in 15 minute blocks at $38 per block.
If you want us at your place, there is a call-out fee of $70.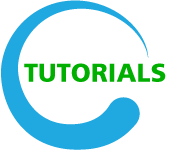 Computer Help NZ offers tuition on almost area of computer use that you may be interested in.
Tuition can be done at our place or at yours. If you come to our workshop, we can hold the lesson in our dedicated tuition space.
Or if you like, we can do tuition at your place, which can be handy if you are comfortable with your own setup.
Tuition at your place is $38 per 15-minute block, plus a $70 call out fee.
Or, if you prefer our specialized tuition area in the workshop, then tuition is $56 per 15-minute block.
Give us a call to arrange a time to suit!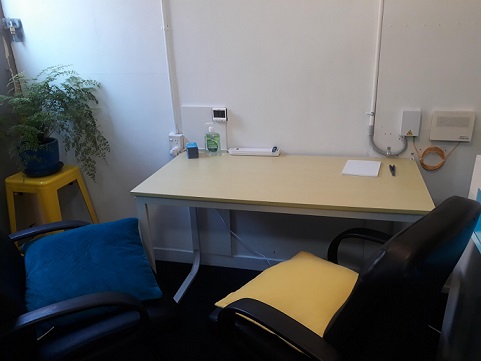 Carol from Woolston says...

"I have been so suspicious of repairers. Just bit the bullet and nothing but good to report. My laptop is now bug free, has a new hd and I'm happy. All in good time. And ditto for my friend too!"
Stuart of Addington says...

"The Team at Computer Help is excellent to deal with in all respects. I would recommend them to anyone."
Back To Home