Seven Facebook Privacy Tips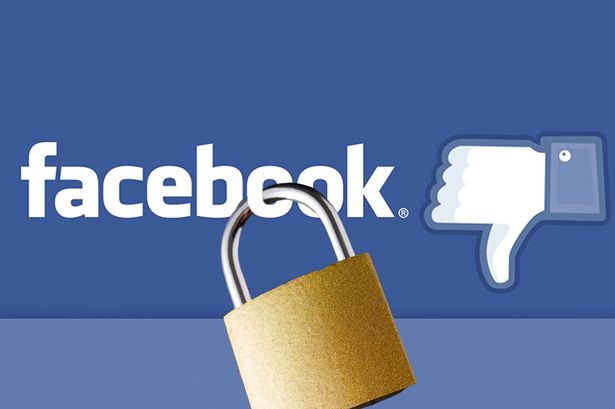 Facebook knows you. Facebook knows your friends. Facebook knows everything! If we let it. Protecting your computer and your privacy is important.
Perhaps even more scary is that not only Facebook has access to all the personal info you put on their site, but also the apps that use Facebook to login. Here's a few tips to get your started.
FB Privacy Tip 1: get an overview of your privacy settings
Facebook's privacy settings are spread over a number of portions of the site. However, you can do a quick health check by tapping the padlock to the right of the Home screen and selecting Run Privacy Check Up. This will allow you see privacy settings at a glance over three key areas of Facebook.