The Best Laptop & Computer Repairs in Christchurch
FRIENDLY Staff Who Care About You
You want to be able to understand what the computer technician is talking about, so we have friendly, caring, people who use language you'll understand. So we've worked pretty hard to find language that can help you understand what is happening with your computer. Sorry, we NOT geeks or nerds, but we do know our stuff. We genuinely care about our customers and take the repairs we do personally. We give everyone our best service repairs, all the time, because we LOVE serving our customers well.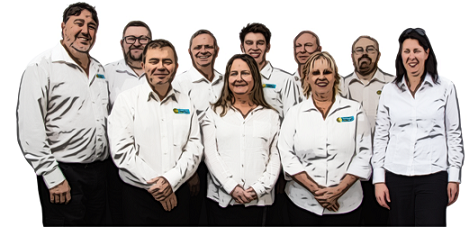 TRUSTED & Skilled Computer Technicians
Our seasoned and skilled computer technicians average 15.2 years full time experience each! We're great with all sorts of computer problems, and can troubleshoot and issue. Computer Help will doctor your sad broken computer and make it happy again. We're great at cracked screens, virus removal, phone setup, speeding up your computer, setting up or fixing internet, getting printers going and many other computer repairs. Basically if it's laptop, desktop, tablet or phone we can help! Call first to see if we can fix your model of iPhone or iPad tablet.
Also, we won't ever sell you anything you don't need. We'll tell you about anything computer related we consider helpful but optional, and we'll let you KNOW that it's optional when it is. There are several computer upgrades that may make your computer faster or safer, but we will be very clear letting you know whether it's something optional or just an improvement.
Trusted by over 9000 customers since 1997.
One simple, easy call to
0800 FIX NOW
120% GUARANTEE
All our computer repairs are guaranteed for 3 months, and we always want to see you right. It's frustrating when you have to bring your computer back or call the technician around again. It frustrates us too! It's not helpful for anyone. So we work hard to avoid it by doing the repair right the first time and implementing systems and methods that help you.
But sometimes mistakes happen with computer repairs. If we ever strike a problem we don't hide from it, but rather we completely engage until the issue is sorted. We believe in our work so much we have a 120% guarantee. See 120% Guarantee for details. We're happy to chat about any post repair problem you are having - please call.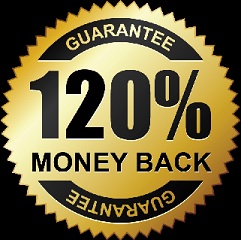 FAST Service
You don't want to be without your computer, no matter what sort it is - laptop (MacBook, Acer, Asus, Samsung, Microsoft, Sony, HP Compaq, Toshiba, Samsung and all the other brands), iPad, tablet, All-in-One (iMac, Acer) or desktop, Windows or Apple Mac, so we specialise in rapid repair service. We aim to fix your computer within 24 hours if you dropping it off to us. In fact, our average fix time so far in 2022 is 9.2 hours. Read our article for details on the timeframe here. But we do not guarantee a timeframe - when it's busy your repair may take longer.
Some jobs, especially if proprietary hardware is required, or circuit-board repairs are needed, can take longer due to factors outside our control. We'll let you know if this is the case.
ULTRA FAST, Urgent Repair Service
We have an URGENT computer repair service so you can get your laptop, PC or Desktop, back from being broken to bring fixed even quicker. We'll usually be at your place (if you are in Christchurch) within 60 minutes or if drop it off at our place, and we'll start fixing your computer immediately and give it top priority. We don't guarantee a certain timeframe but we do make your repair the technician's top priority.
One simple, easy call to
0800 FIX NOW
Many Styles of Computers
Fixing is usually cheaper than replacing and usually faster when you consider the time needed to get your device setup as you needed. So we fix all styles of computers - laptops and desktops and all-in-ones. Not only is fixing cheaper but it's greener - it lowers the e-waste in the environment so it's an excellent option.
We can also provide recognised insurance reports.
Remote computer repairs are an easy and cheap way to get many issues sorted. We can do them on laptops or desktops with either Windows or Apple Mac. (Working internet needed)
If you're in Christchurch, Canterbury or nationwide we can support you. Some customers send their computer to us by courier or use the remote repair option as we end up fixing it faster and better than their local support.
If you've had a repair done we offer friendly, helpful, phone support.
The photos, documents, email and memories on your computer are precious, so we'll help you set up and maintain an effective and tested backup. Just ask about our backup options. Read about it here.
We offer a thorough computer health check-up service for all computers which covers, security, drive testing, speed tweaks, and pre-warning of potential computer issues.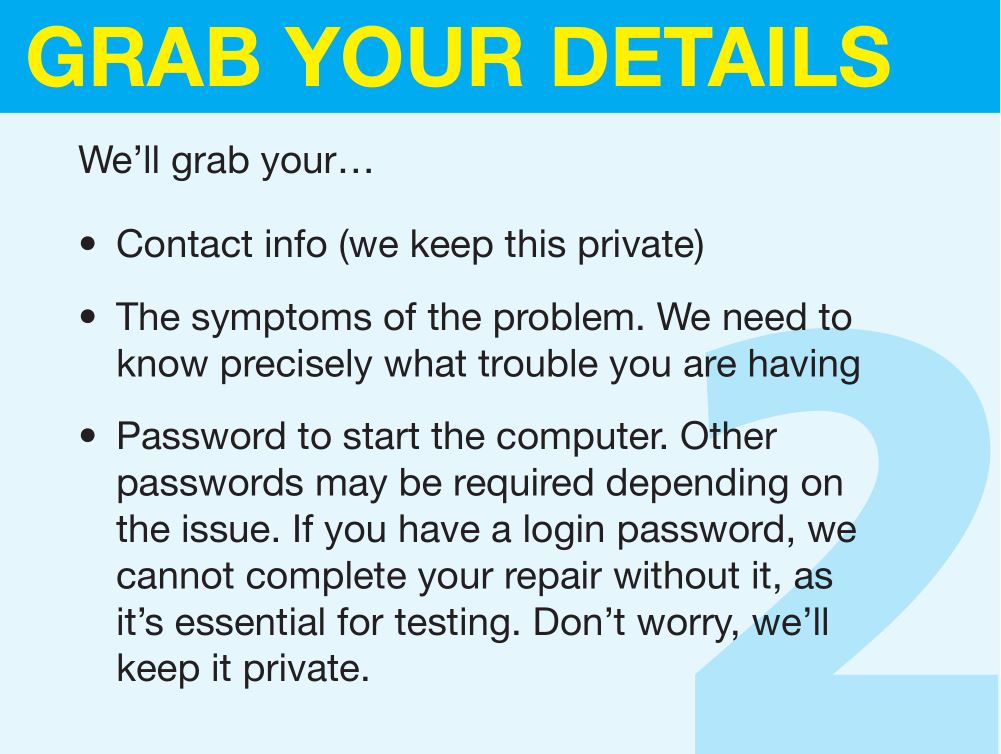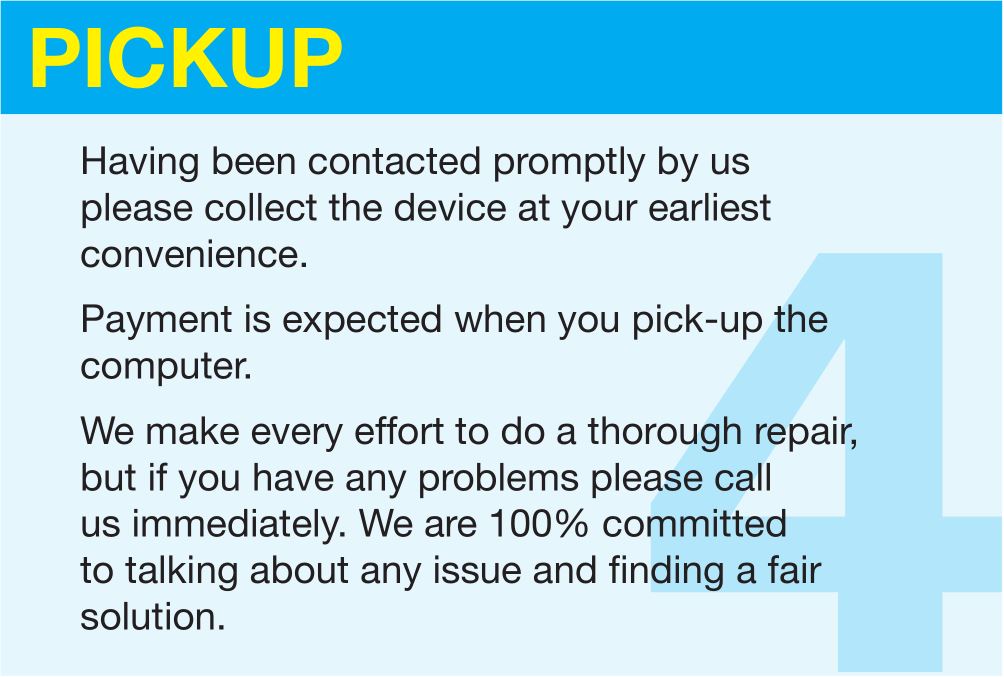 IT'S IMPORTANT TO US TO...
Turn up on time, or call first.
Not to sell computer hardware and parts you don't need. We only sell items we think you will find genuinely beneficial.
Have the strength, consistency and resources of a large corporation, but with the care, consideration and personal touch of a family.
Listen to you.
Be the fastest and friendly tech repair service in New Zealand.
Take responsibility for our repairs - including any mistakes.
Spell your name correctly. Names matter.
Do everything we can to stop you having painful experience with your computer. We can't stop everything, but there is much we can prevent.
Greet you with a smile, cos we're genuinely glad to meet you and help you with the best computer repair service in New Zealand.
Below are some of the more common problems we see...
No Internet?
One of the most frustrating problems we face is when the internet goes down. "No internet!" - the kids cry! You have no WiFi, the TV won't connect to the wireless and you can't get email or Facebook etc because the internet isn't going! You have a router which has various lights on it, some flashing, some not and it simply isn't clear what the problem is. You may have ADSL, VDSL or Fibre but the speed of your internet does not matter when it's not going at all! Thank goodness for cell phones with data - you may be reading this page on your mobile. But don't worry we can help! We're experts at fixing internet issues - we literally repair them every day as this is one of the most common issues we deal with. We've fixed everything from dead modems (or a modem router pretending to be dead) through to a dodgy connection at Spark's end where we had to convince them to take action. It's very common for modem routers to have a fault or to require resetting. Are there repairs near me?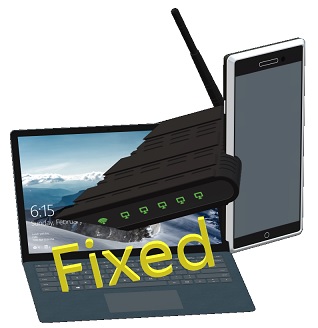 If you have no internet, the first thing you should do is restart (or reboot) the modem router. The router is a smallish box (you could hold it in one hand easily) with flashing lights on it. Find the power switch and turn it off for 1 minute, then turn it on and wait 5 to 10 minutes. The reason you need to wait before seeing if the internet is going is to give the modem time to connect to the Internet Service Provider (ISP). Typically, it will connect within a minute or two but sometimes it can take longer. This is effective in many cases whether you have ADSL, VDSL or Fibre or if your ISP is Spark (Telecom), Vodafone, Skinny, Orcon, 2Degrees or any of the other internet providers here in New Zealand.
If you want to know more, click here https://www.chnz.co.nz/internet-wifi-repair
Call us now, and we can get your internet going today. If you are in a hurry we even have an urgent internet repair service, so we will be out to you within an hour. We carry modems, routers, network switches, cables and many other network related parts, so we can help you straight away.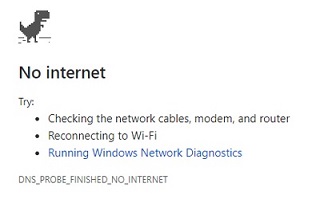 Email Not Working?
Email is one of the most critical ways we communicate digitally. Whether you use Microsoft Outlook, Thunderbird, Apple Mail, MacMail, Gmail, Hotmail or anything else, we can help you get it going again. Some common problems with email include...
Can't send or receive emails
Email not syncing
Missing individual emails or email folders
Emails disappearing
Do you know your email settings? It's important to have them all written down for future reference. You need - your email address (an easy one), your password (yes, every email address has an associated password), the incoming mail settings, the outgoing mail settings, port numbers for each and whether your login requires SSL. It's quite a lot of things to remember so best to write it down somewhere because if you miss a single one of these details your email will not work. Luckily your ISP or email provider can usually help supply most of this information or reset your password. If you do need to reset your password be aware that they will demand you prove your identity before they will proceed. If you are with a company like Spark, often the account number on your bill is sufficient. If you are with Google (Gmail) then you will be unlikely to speak to a person so will need to have previously setup the security questions and answers.
MacBook Not Starting
No one likes having a broken MacBook. They are such great computers and has last a long time with good maintenance. We put the minimum lifetime at 10 years (unlike PCs that area typically 5 years) We carry many parts for MacBooks and MacBook Pro which results in a quick repair for you. Be aware that many Apple MacBook components are non-standard and only used for a few models in a series. We cover this by always adding to our stocks thus ensuring you get your MacBook as quick as can be. We can often do screen replacements for MacBooks - but some of the newer models can't be done - pop it in for us to check! Apple doesn't make this process easy as they want to hold tightly to their own methods - often to the detriment of their own customers. In fact Apple's preferred repair method is for you to buy a new computer! Read this blog for an example. https://www.chnz.co.nz/blogs/45-mac-repairs-for-a-fifth-of-the-cost
One simple, easy call to
0800 FIX NOW
MacBook Repairs
Computer Help NZ have worked hard to make MacBook both speedy and reasonably priced. For years we heard stories of official repairers making customers wait weeks for repairs and charging, literally, thousands. We decided to do something about that. Read this article for an example. So for the past 10+ years we have been working on systems and processes to make MacBook repairs fast and effective. If your Mac isn't turning on, has the scary startup folder, or the rainbow of death then call and we can help. For more info about Mac repairs in general click here.
iMac Repairs
We can't be beaten when it comes to fixing your Apple iMac. We can fix a large variety of issues and usually at a much better price and timeframe than sending it direct to Apple or their agent. Over the years we've fixed up blown power supplies, sorted out the "rainbow of death", and the equally scary "folder of death". If your operating system is not loading we have a variety of tools that may fix it without the need to wipe and reinstall MacOSX. We'll also advise if your system does need a reinstall and help you with the best way to minimize disruption.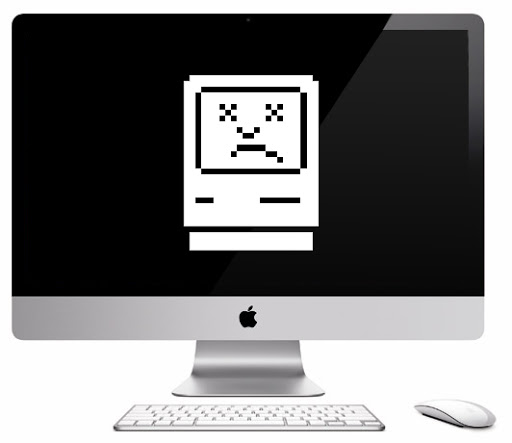 Computer Repairs Near Me
We offer our computer repairs for your desktop, all-in-one or laptop, Microsoft or Apple either at our place or yours. We service Christchurch and the greater Christchurch area but we can also visit you anywhere in Canterbury. Call for details of the callout if you are outside of Christchurch. We're not geeks or nerds, just friendly technicians who have worked hard to come up with language anyone can understand. So if you are looking for computer repairs near me, then you have come to the right place, because we are near you! Check out the list of suburbs we cover. It even comes with a cute poem!
Get one of our computer technicians to your home or business (onsite) and we can usually be there same day or next day, which makes things easy.
Malwarebytes
We sell Malwarebytes anti-malware at a great price! It's an excellent product that will help you remove malware from your computer as well as stop viruses. Most antivirus programs use too much of your computer's processing power to do their job and therefore slow your computer down. Malwarebytes Anti-Malware Home Premium is light and fast and causes minimal negative impact on your laptop or desktop.
Other companies such as Geeks on Wheels are selling it for $85 - we sell it for $60. If you require help installing it we are happy to help but be aware that 15 minute labour charge will apply. In a small number of cases this may be 30 minute charge e.g. if there is conflicting software or your already have an infection that blocks MBAM. While your in, get your whole computer serviced with our unique 38 point computer health checkup.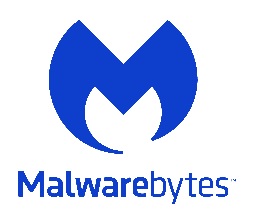 Search Engine Optimization
Our resident search engine optimization expert, our Search King, can help you. Call for more info on how to get your website to the top of Google please contact us.
Here's a few of the most recent sites he's worked on.
https://www.blackmaxnutrition.co.nz/
http://www.revolutionchurch.co.nz/
https://www.fiveashcontracting.co.nz/
CALL US
NEW HOURS
We're trying out some new hours for a few months.
Monday to Friday 8.30 am - 7.00 pm
Saturday 10.00 am - 2.00 pm
We can do computer repairs at your place or ours. Pick up service available. Some fixes can even be done remotely. Our fast computer repair service is standard. Urgent repair service is also available.
Payment options - EFTPOS, credit card and cash. You can also pay by internet banking while the technician waits - don't worry, we'll look away.
One simple, easy call to
0800 FIX NOW
(0800 349 669) and our fast & friendly staff will sort it out.